"Why travel by underground if you can get a Boat?" That was my ultimate argument. We are in London- and we can get a boat to travel? Why did we waste our lives travelling by tube or car even. So let's just jump on to the Uber boats- because like psssst 'tubing' is soooo like yesterday! (*rolls eyes*, while flicking the long end of my scarf on the side matter of factly)
Uber have launched a boat to get around London and I am soooooo up for it! All we need now is the Thames to be cleaned up so that the picture we take aren't filled with dirty, dank water.
The Logistics
Obviously guys we all know that boat's travel on water (why am I writing this. *Doh*) So in term's of where and how far these Uber boat can take us all heavily relies on the River Thames. Having said that there are 23 stop's and it covers the Central, West and East of London.
Not bad Uber Boat- Not bad at all.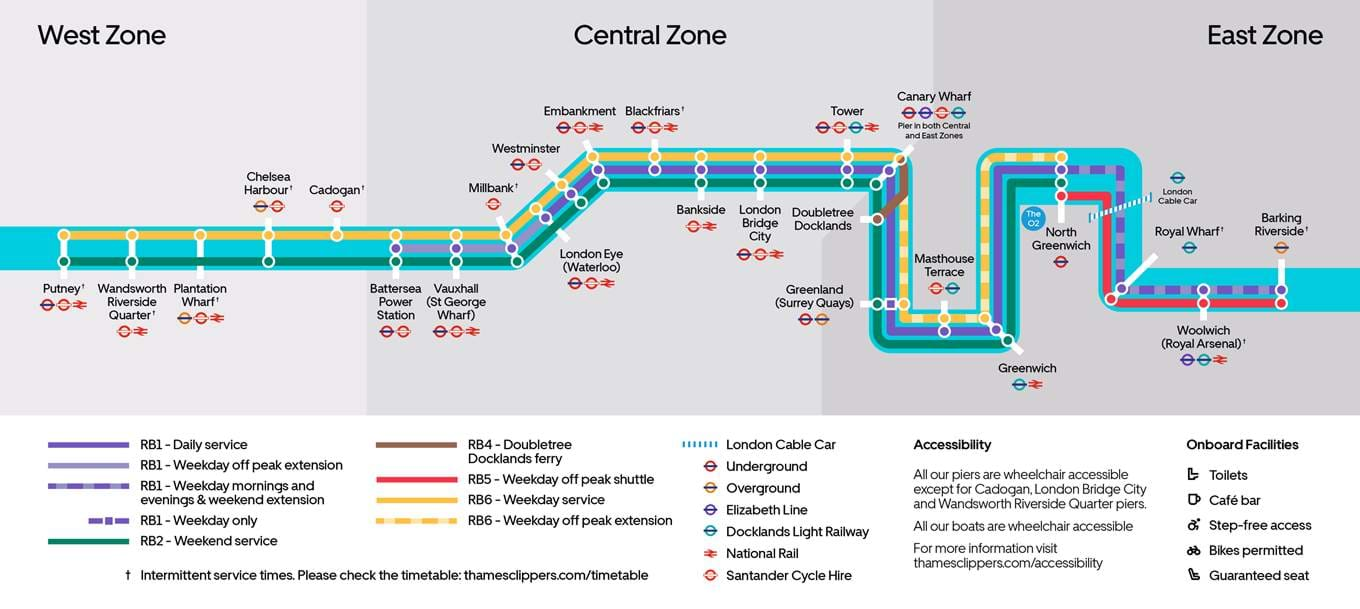 Obviously with Uber taxi's we can call up a taxi on the spot. This is a boat people! Doesn't quite work in the same way. We can't just call up a boat (though that sounds kinda cool to be honest) but they do arrive every 20 minutes. So all in all, its not too much of a wait.
We tried booking our ticket's through the app as it say's booking online is cheaper, but the app wasn't having it. I don't know whether this is because its not fully working yet, or because we don't know what we were doing (Guilty. So not tech savvy. Holds up hands in the air).
But in all honesty it was the best thing- because we definitely would've bought the wrong tickets. We bought our tickets from the pier in Central London just outside the London Eye, and the very helpful lady guided us as to which one would be better for us.
We ended up getting the family ticket- which is actually for 2 adults and 3 children for £36.70 (although there were only 4 of us- this worked out better than individual tickets) and that gave us unlimited travel on and off the Uber boats for the whole day.
So if you do get confused, don't panic you don't necessarily have to use the app to get on the uber boats.
The Uber Boat inside…
I had a bit of a James Bond Moment here, just a little as we saw the Boat headed towards us. Its very sleek, and Lean, and Long, and clean, and branding spanking shiny in its black and white paintwork. I'm a excitable little chick! Had to be said. I can almost hear the tune in my head. So excited! (So keeping my cool! don't jump, don't jump, don't jump)
Lets talk about the interior of the Uber boats. Well its cool and open, and loads of light (especially with the huge window panels). They have nice comfy leather seating, all in rows. A few with tables in between. I was impressed.
They also have a kiosk where you can have hot and cold drinks, and pick up a few nibbles. (Which I didn't take a photo of. why not? I don't know! ) The Dude actually offered me a cup of tea and scone said "Here you go- don't tell me I don't take you for Afternoon Tea on a Boat" all at a fraction of the price as well. Well done Dude!
Bateaux London- Afternoon Tea on a Boat on the River Thames
And there was also a little area at the back of the boat where there is no roof, the seats are not as comfortable as inside – but it's perfect to get in the cool London breeze on a warm day, and you can see the London Hotspot's better as your cruising past.
The Negatives
Ok. So we were in London for 2 days, so we were not in a rush to get anywhere too fast, the uber boat's worked out perfect if their is no where to go in a hurry.
We took the Uber Boat from the London Eye and wanted to get to North Greenwich- to the O2. This whole trip took just a few minutes under an hour with all the stops in place. (Just for comparison purposes- a car/taxi would've taken 20 minutes max and the tube would be 25 minutes.)
Also if you miss a boat- the wait time is usually 20-30 minutes for the next one. Luckily we didn't, but that would've been an absolute nightmare for us.
The seating outside are limited and few. This seems to be where everyone wants to go first so try and get in early, or your stuck indoors.
My Overall Impression…
If it's a warm day and your not in a hurry to get anywhere fast, its a really cool way to travel. Its cheap and its scenic and it has all holiday type vibes in the UK!(It reminded me of my trip in Turkey where they have the boats for public transport- only difference is the water in Turkey is blue an clean).
But you do get to see this! Police Boats!! EEEEEEEk!
However if there is a time regime…. and places to be and things to do…. Tubing is for life! We actually took the tube back down to Central because we had already spent an hour on the boat today- tubes are definitely more fun, and make you feel like your in London.
If you wanted to give the Uber boats a try- here's the link.
For more of what we got up on the trip- its just here. London with the Men of my life.
Love and Regards
M11bna