I nearly forgot, seriously I nearly forgot I do this every month! Gosh I really am getting old… (Let's not talk numbers here) ……. not thinking about it, seriously im not…… So let's get on with it…..
What did June bring us? In no particular order….
Gigi Hadid & Zayn Are Expecting

Are they a couple? Are they not? Oh… They back together…. Oh nope. They not, oh she had moved on…. Nope she's back with him…. Let's stop right there!! *Bombshell* she's pregnant and Zayn is the Dad…. Oh at least now we know exactly where they stand…. Or do we?
Regardless I'm sure they will make proud parents, and create the most beautiful baby ever.
Sushant Singh Rajput

I'm so confused with this, and really upset. This is a famous, successful, incredibly gorgeous young man in his early 30's- Who gave up his life?! I don't get it. I really don't. Sushant Singh was found dead in his apartment in Mumbai, He died of asphyxia due to hanging. It really goes to show- 'something's really are not greener on the other side.'
I've spoken about men and suicide before here, and this incident really shows how suicide is a serious issue in Men. This man had everything in front of him, his whole life mapped out and yet, he chose to end his life.
"Gone too soon to the dangers of the mind."
Mental illness is real. Especially in Men. If you or anyone you know is suffering… Click on this link for useful advice. Please be vary and alert of those around you.
Covid-19
I'm bored already…….. We will give this one a miss…… all media outlets already give us too much information…..
Stay safe, stay indoors unless necessary to go out, wash those hands. That's all I'm speaking on this. Over and out
BLM

It's still proudly going on. The movement is now a revolution, and a great one at that! But having said that…. Justice still has not been served, there is still so much more to do…
Shukri Abdi
Shukri came to the UK as a 12 year old Somalian girl, fleeing a war-torn country. Having been placed in a school- she was victimised to bullying. These incidents were raised by her mother to the teachers and head teacher of the school- yet they were ignored.
Shukri's body was found in River Irwell. Police ruled last year that there were no suspicious circumstances surrounding her death, and that she may have drowned, however an inquest heard in February tells of how a friend "joked" with Shukri to "get in the water or I'll kill you."
Shukri's mother also stated that there was no way that Shukri would have gone into the water herself as she could not swim.
The Black Lives Matter movement are using this as a focal point after the police were accused of treating the case less seriously because she was black. Which I think we can all agree with….
Lets get Shukri and her Family the Justice they deserve. Get signing here.
Breonna Taylor
Breonna Taylor a key worker in the pandemic and a model citizen was shot in her home whilst she was sleeping. The police officers responsible for her death have yet to face accountability.
Breonna Taylor's home address had been used by an already arrested drug suspect to pick up packages- this was why the police went to her house. A False Address. On arrival they executed a no-knock search warrant and on leaving we have the Body of a Beautiful young Black Women who was sleeping.
Justice is still being demanded for this beautiful lost soul, whilst the three policemen who have done this are still walking free.
Would this have been a white women, they would never shoot her. Breonna's mistake she is Black. #sayhername
Justice for Breonna- here is the link.
For more on the Black Lives Matter Movement. Click on this Link
Kanye West for President
I don't know how I feel about this, I really don't. I don't have a problem with Kanye….. Just that he said "Slavery is a choice" ….and actually maybe I do have a problem. Maybe that is the Problem, and its a huge problem, and we can't even blame white privilege for that. But I guess by saying that- he's gained all the Trump supporters that's for sure. Hmmmm….. this is a hard one.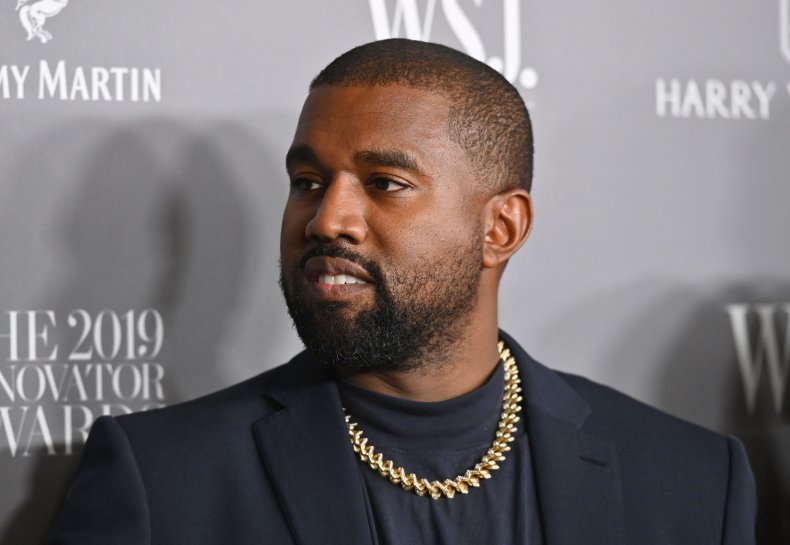 But if he really is running for president – now's the best time. He will always be compared to Trump- so no matter what he says or does he'll always look ….. Well….better….. slightly better anyway…
Did the Simpson predict this? I am not evan sure of anything at the moment. Having said that I think Kim will do a great job as a First Lady. Atleast the women has a voice, and doesn't hide behind her husband. This should be a good series to watch when it unfolds….I wonder if it will be on Netflix or will Hayu be keeping the contract? Hehe.
Its early days and I dont want to say too much. I remember laughing when Trump got elected, it was the joke of the Year……. and then we ended up with Boris. We got what we deserved. Ill keep quiet before karma comes to bite us again.
What are your thoughts on the Kanye for President?
And thats all folks, thats a round up of June, in the middle of July. My apologies. Ill get onto the July one quicker (hopefully, if I dont forget again)
Love and regards
M11bna
Dont forget a quick 'Like', 'Share' and 'Follow' and Pop your email address into the subscribe button to always be up to date with 'A Cup Of Me'